Our Staff
Ms. Jenny

Ms. Jenny is the Director at Mt. Calvary. She enjoys camping/boating during the warm summer months with her family- Ron, Allysen, Alexa, and Aubree! She also loves shopping!! A couple of her favorite items to shop for are SHOES and CHOCOLATE! Ms. Jenny has been working in education for over 20 years and absolutely loves it!
---
Ms. Lori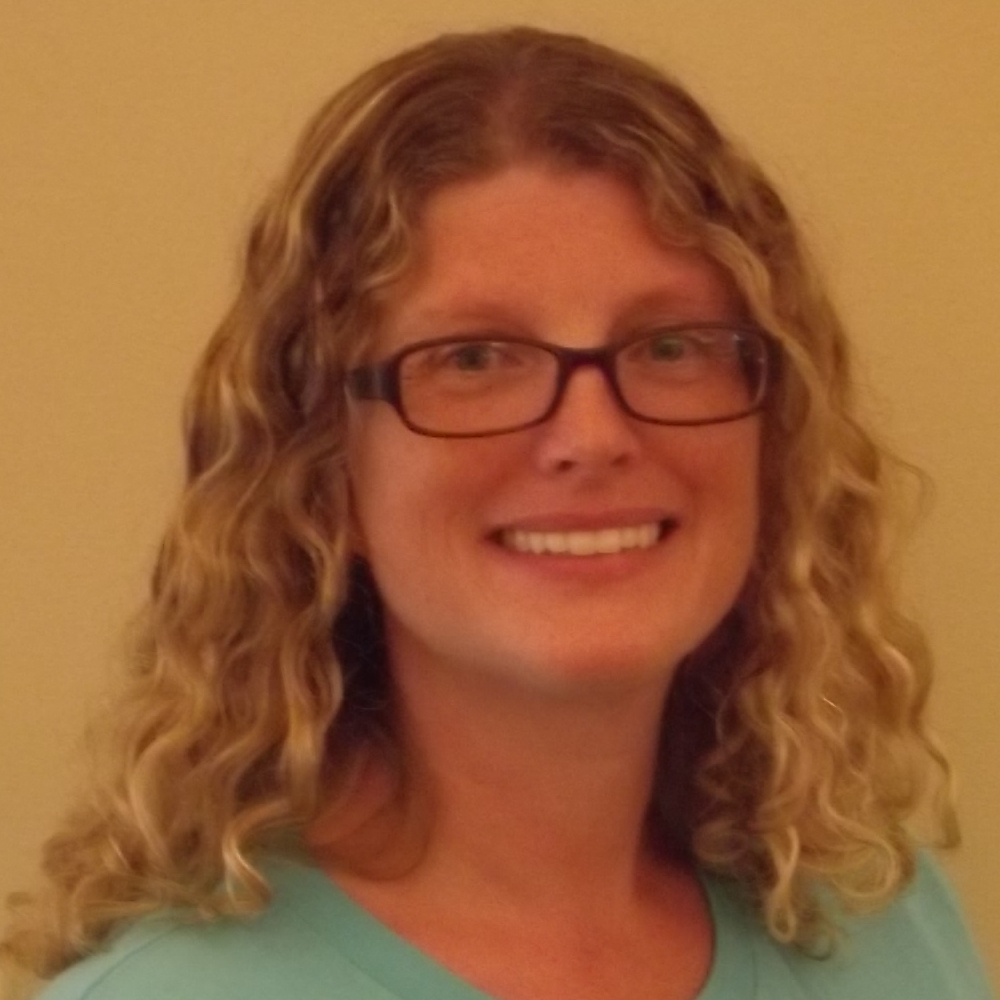 Ms. Lori is the Teacher/Assistant Director at Mt. Calvary. Ms. Lori enjoys spending time with her family- Chris, Caleb, and Noah. Some of her hobbies are: camping, swimming, and reading. One of her favorite places to visit when she is not teaching is Silver Lake. Ms. Lori's passion is working with children which has spanned over the last 20 years.
---
Ms. Michelle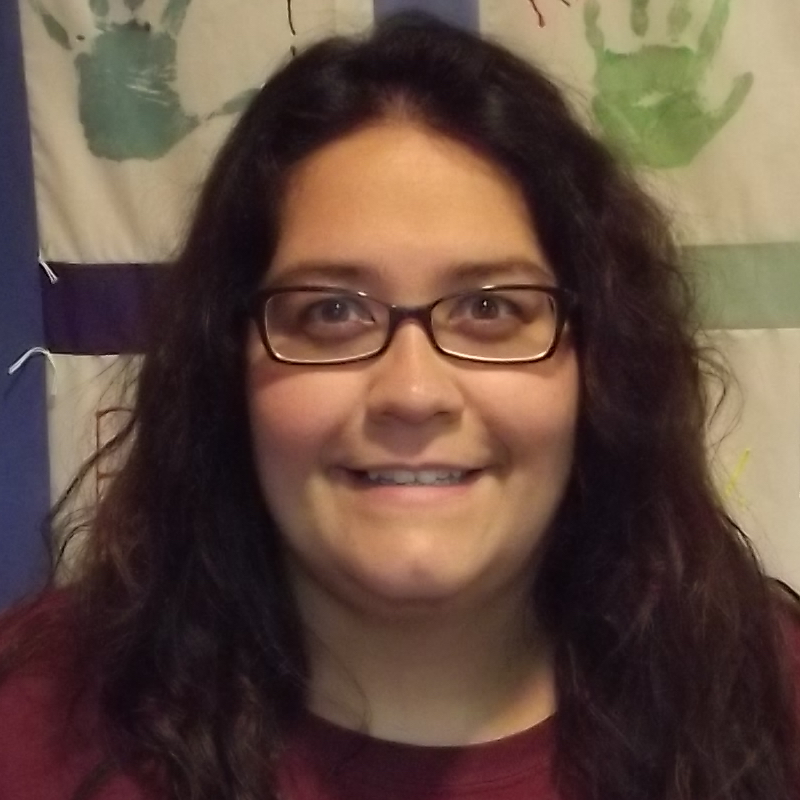 Ms. Michelle is considered our "veteran" around Mt. Calvary. She has been working here longer than any other staff member! Ms. Michelle opens our Center every day and also works in our 3's & 4's preschool classes. In her spare time she enjoys spending time with her family! Especially cheering on her son -Dylan at his football games. She also has a husband Jay and 3 gorgeous girls- Kayla, Samantha, and Bella.
---
Ms. Heather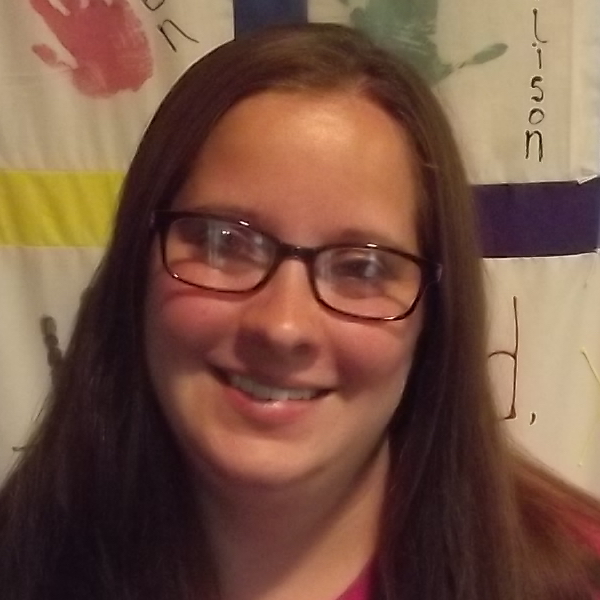 Ms. Heather has been at Mt. Calvary since 2014. You will see Ms. Heather each day in our 3's, 4's and Y5's classes! An interesting "tid bit" about Ms. Heather is… She is Ms. Lori's baby sister! Ms. Heather enjoys shopping for shoes and spending time with her family- Nick, Natalie, Brooklyn, Luke, and Zander.
---
Ms. Cassandra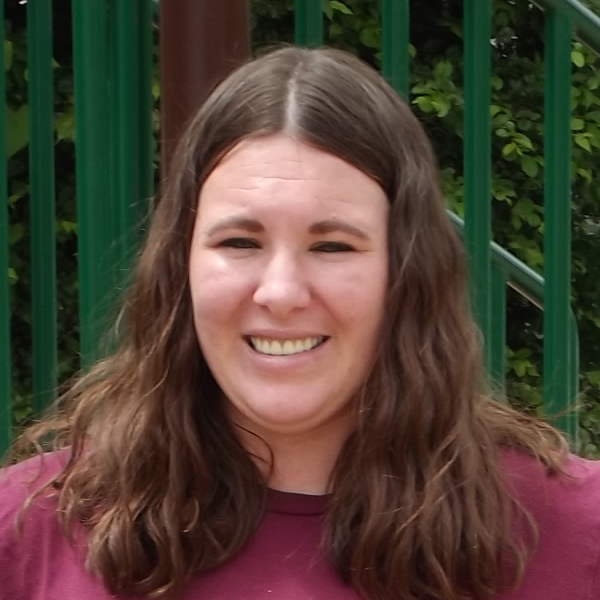 Ms. Cassie found us when she was doing her college observation a bit ago. We are so happy she decided to work with all of us after she graduated from Baker College. Ms. Cassie works each day in the afternoons both with our Y5's class and childcare kiddos. She enjoys spending time with her baby girl- Aliviah and her son Hunter. They both keep her pretty busy!
---
Ms. Megan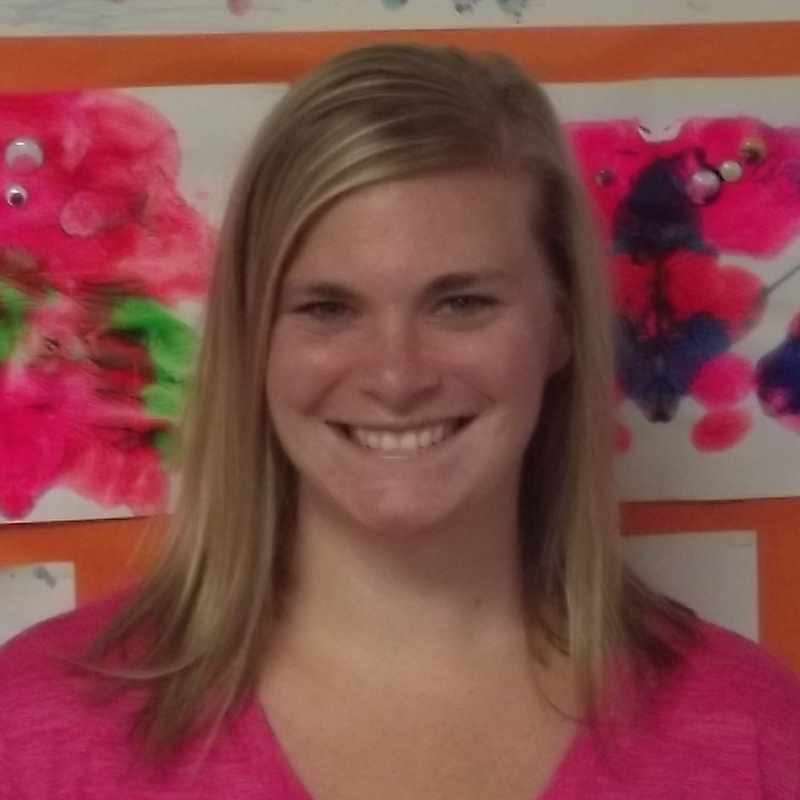 My name is Ms. Megan. I enjoy spending time with my husband Doug and our 2 fur babies- Bella & Mya. A "fun fact" about me is that I have 17 nieces & nephews!! They keep me very busy! Some of my favorite things to do are shopping, camping, going to the beach, being outdoors, and WATCHING BASEBALL- GO TIGERS!! I love my job as a childcare worker. Watching the "kiddos" learn and grow is amazing. You will see me in all 3 preschool classes this year.
---
Ms. Jessica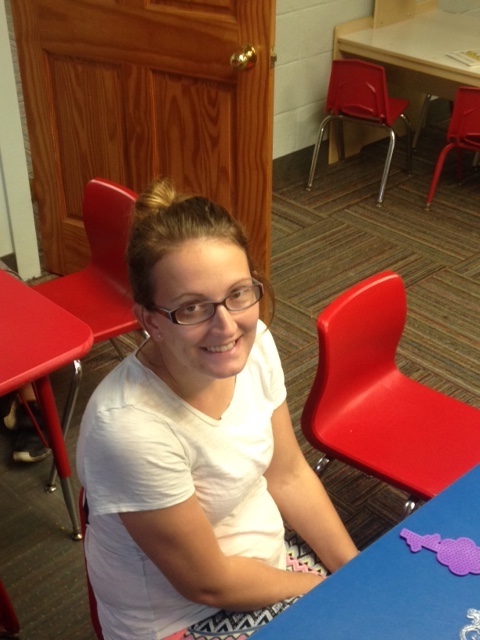 Hello I am Jessica! I currently work primarily in the afternoons. I have 3 children and 2 dogs. I have taken some college courses with a focus in early childhood education. I do plan to finish with my CDA Bachelor's degree in the future. I like to crochet, go camping and kayaking, and spend time with my family. I do appreciate the opportunity to work here and getting to know all of the children!
---
Ms. Josie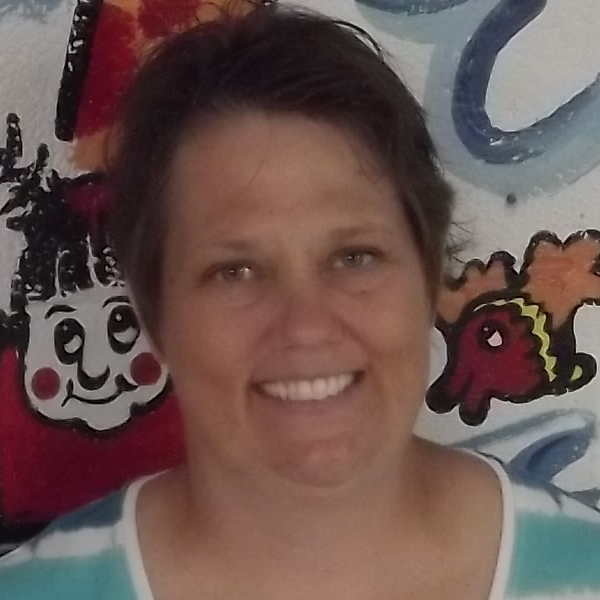 Josie has worked with all of us here for the last 3 summers! During the regular school year, she works with 4 year olds in the Great Start Readiness Program at Central Montcalm Public Schools. She has 3 grown daughters and enjoys spending time with her family. She loves to ride her horse and mule on the trails!!
---
Ms. Mariah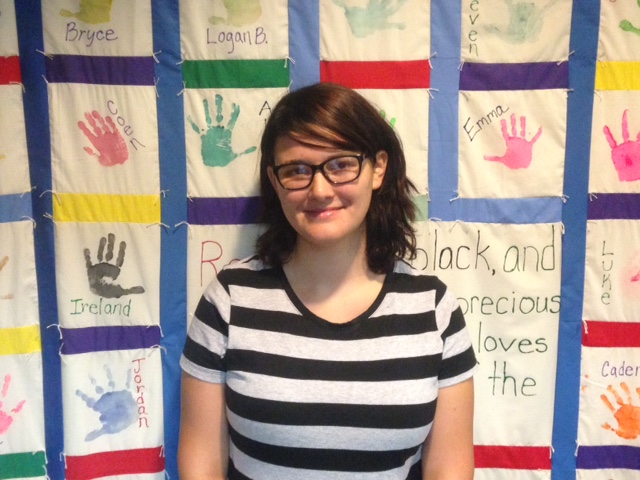 Hello, I'm Mariah! You will see me in the afternoons. I do have some child development and absolutely LOVE children! An interesting fact about me is that I know how to speak Spanish...AND I have been to Guatemala before:) I am very excited to be working here!