Welcome to Mount Calvary Christian Preschool and Child Care
Associated with Mount Calvary Lutheran Church. For more information, email us at mccpc908.org@gmail.com.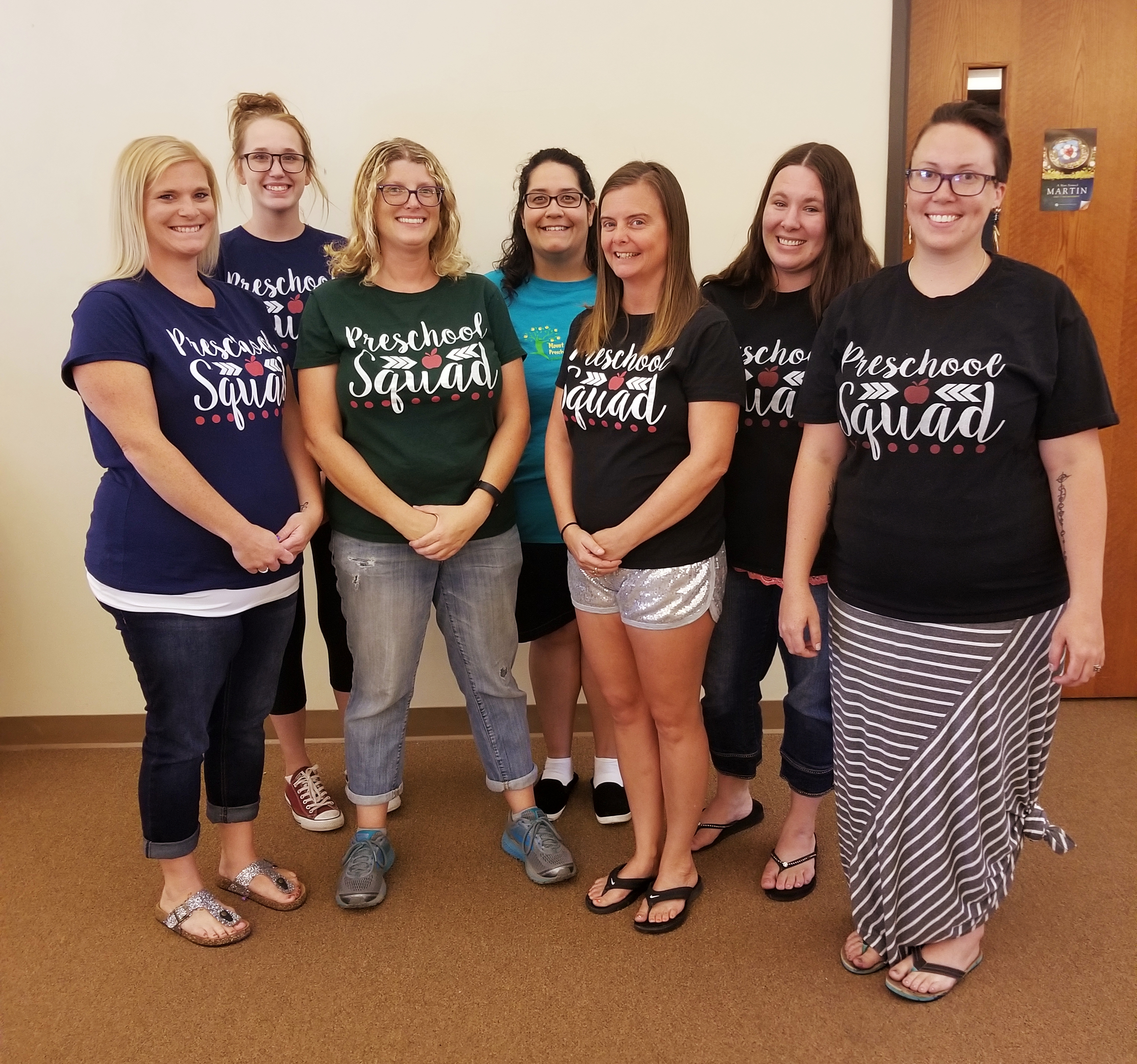 Our Mission
The mission of Mount Calvary Christian Preschool is to give support to the home for a child's early Christian training and to supplement learning and social experiences to enable them to develop their talents and skills for responsible Christian living and service. Mount Calvary Christian Child Care is planned to provide a safe, secure, loving environment for children ages 3 to 12 before school, after school and for days/times when school is not in session. This program will run Mondays through Fridays from 6 am to 6 pm each day, year around, unless otherwise noted.
Objectives
To tell about God in everyday life and share the love of Jesus Christ.
To assist in gradual adjustment from home to school life.
To develop creative abilities.
To broaden interest and experiences
To promote learning through work and play in a Christian environment under the guidance of a qualified Chirstian teacher.